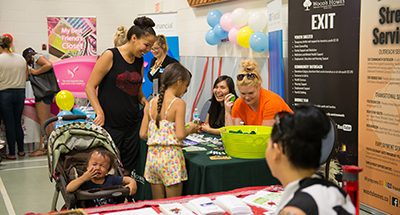 We offer programs that support Indigenous youth to find their versions of success.
Learn More
Interested in learning more about the Sixties Scoop? Register for our online escape room.
Benefits of Being a Member
By becoming a USAY member you will have access to a variety of
opportunities that others don't! USAY members benefit from:
• Program participation
• Draws & prizes
• A Voice in USAY governance
• Be the first to know about local events
• And much more!
Urban Society for Aboriginal Youth.
Indigenous Inclusion Program
Help empower urban Indigenous youth to envision & attain a healthy sustainable future.
Get exclusive access to everything USAY has to offer. Register today!