Enriching the Lives of Indigenous Youth
We believe our Indigenous youth have a right to develop to their full potential as valued and engaged citizens within their Nations and Canada, where their culture and identity are celebrated.
By drawing on our traditional Indigenous knowledge, we partner with local community partners, sponsor, as well as Indigenous communities and youth, to deliver programs that support our mission and vision. Learn more about our inclusion program in this video.

Our Programs Focus
Combining social innovation and traditional Indigenous culture, which results in unique programs that meet Indigenous youth 'where they're at' while encouraging positive identity and sense of self.
The Process
USAY co-creates programming with Indigenous youth, partners and Elders, which is also unique to charitable organizations and is one contributing factor that makes our work highly successful. The goal is to create services that meet the direct needs of the Indigenous youth we serve, and how they see success, to create change in our direct community.
Ksistsikoom (Thunder): A Video Game
A virtual reality game that adapts USAY's previous graphic novel, Ksistsikoom (Thunder); users will be fully immersed in the environment and engage with the language in a fun, meaningful way.
Click here for full playthrough
Click Here To Learn More
A Warrior's Journey: Then & Now
An interactive art exhibit, in which Indigenous young men portrayed the journey of an Elder from Residential Schools through to being a traditional leader in body art.
Watch Video
Medicine Wheel Warriors
Combining art and technology, Indigenous children and youth learned about the Medicine Wheel and created superhero personas that were 3D printed into action figures with their likeness. &nbsp
Watch video
Indigenous Pride Parade
Allowing two-spirited, Indigenous youth to feel accepted and honoured by creating opportunities to connect and walk in the Calgary Pride Parade.
Learn More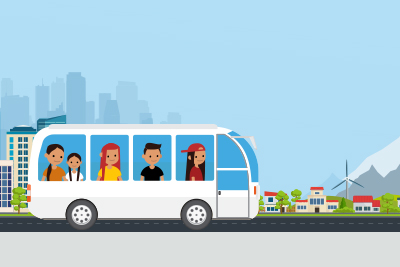 Wheels for Success Feasibility Study
A van sharing concept, in which youth serving agencies could share a van, bus or vehicle to have safe, reliable transportation for their participants (Car2Go for charities)
Indigenous Inclusion Program
A weekly, after school program that supports Indigenous youth to engage on a healing journey, and feel more included in their school and community.
Watch the video
Indigenous Tales
An interactive dinner theatre that allows Indigenous youth to express themselves through performance arts and engages the audience in powerful dialogue toward reconciliation. &nbsp
Watch the video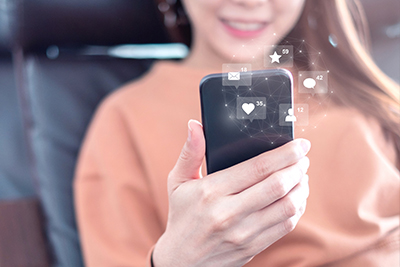 Indigenous Real-Time Toolkit
Supporting service providers to create tools, networks and utilize social media to better connect with Indigenous youth and increase successful transitions.
Blackfoot Graphic Novels
A graphic novel that engages Indigenous children and youth with the Blackfoot language and traditional stories to improve transmission of this endangered language.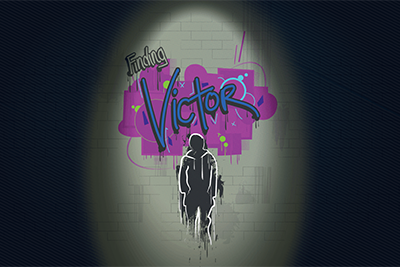 Unlocking Resources VR
Finding Victor is a virtual reality escape room that aims to tell a compelling story of Indigenous youth, Victor, overcoming homelessness and stabilizing his life.
Watch the video
USAY's Backpack Giveaway
Indigenous children and youth, pre-school to post-secondary can register to receive a backpack full of supplies, as well as attend a back-to-school celebration and health fair.
Moh-kins-tsis Healing Network
Allowing USAY to collaborate for greater sector and policy change throughout Calgary and Alberta.
Watch the video
Help Indigenous youth, become a sponsor today!